After a long hiatus and some considerable urging of Scotty, thought it was time to revive a column we seem to reference a lot, but have not seen a new entry from since mid-March – Better Than Noodling. So with that out of the way, let's dig in with probably the best music act to come out of the great state of Idaho since Paul Revere & The Raiders (yup I just referenced a band that wore tri-corner hats and dressed in 1770s colonial garb, deal with it) some 40+ years ago – folk singer Josh Ritter.
Besides being a native of the 43rd state, Ritter probably holds the distinction as the only singer/songwriter out there who studied neuroscience, before switching to a self-created major of American History Through Narrative Folk Music. A move I'm sure that probably didn't sit too well with his parents at first – who both happen be neuroscientists themselves, but has paid dividends in Ritter's song craft as his work is loaded with literary and historical references. READ ON for more on Ritter's folk-rock…
As the story goes Ritter decided to start writing at the age of 18 after hearing the Bob Dylan and Johnny Cash duet Girl From The North Country and a few years later recorded his first, self-titled album while attending Oberlin College – which coincidentally has spawned a number of indie-rockers including Liz Phair, Karen O and Brian Chase (of the YYYs) and Jason Molina (Magnolia Electric Co. & Songs: Ohia).
Ritter's wordy tomes have earned him comparisons to Dylan, and musically his rowdier numbers evoke Highway 61 Revisited's bawdy, barroom romps. Check out this performance of To The Dogs Or Whoever, from last year's fantastic The Historical Conquests Of… and you'll see what I'm talking about.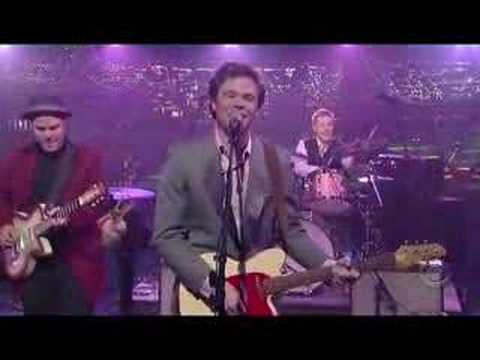 I haven't had a chance to check Josh out live yet, but if that's any indication of how one of his gigs will be, then sign me up.
Ritter also does slower folkie-type ballads quite well too, here's the video for the gorgeous Girl In The War…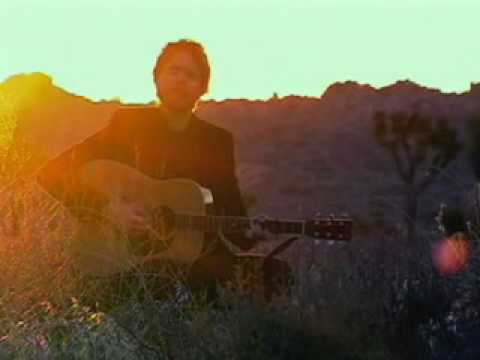 Josh only has a handful of mostly international dates scheduled for the rest of the year – including two shows in Ireland where he's quite popular, their is even a Josh Ritter cover band on the Emerald Isle – so you may have to sit tight for a bit if like what you hear.
Further Listening: 2008-05-08 – Market Square – Knoxville, TN