[Originally Published: 12/07/2010]
When it comes time for selecting songs for Cover Wars, I often skip a song because there are just too many covers of it. I Put a Spell on You, a song from 1956 written and recorded by Screamin' Jay Hawkins, is a prime example. So tough choices need to be made, we can't include every version – because let's be honest, who wants to listen to this song 30 times in a row (though, someday I'm going to write the All Along The Watchtower Cover Wars and we are going to include a LOT of them)? So, we're going to cap it at 11 versions, try and make it a diverse sampling – if I didn't include your favorite, feel free to let me know in the comments. On a personal note, I've loved this song since its inclusion on a favorite VHS tape from my childhood titled Baseball Funny Side, or at least I'm pretty sure that's the one.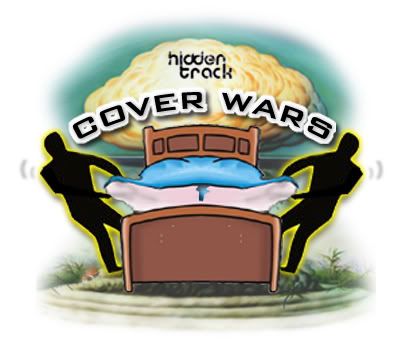 The Contestants:
The Animals recorded this cover on their 1966 album Animalisms. The song just seems built for Eric Burdon. There is a great version of him singing it in 2008 on YouTube but emedding is disabled, so you have to click here to check it out.
Audio clip: Adobe Flash Player (version 9 or above) is required to play this audio clip. Download the latest version here. You also need to have JavaScript enabled in your browser.