I think everyone from Brazil has a "Gilberto" in their name somewhere. But my favorite Gilberto right now is the country's current Minister of Culture, Gilberto Gil. Flash back 38 years, though, and you'll read about how Gil, one of the true leaders of the Brazilian Tropicália psychedelic movement, was arrested by the military and subsequently exiled. You know a dude is cool as shit if he's been exiled.
His 1971 album is even cooler than his life story (not really), and it's been getting tons of play on my iPod of late. So imagine my surprise when I came across this YouTube clip last night of a fantastic little jam session between Gil and Stevie Wonder. I'm speechless after watching this thing. I am officially without speech.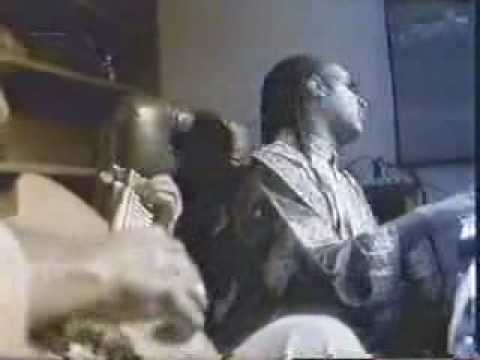 How about youse? Anyone see some cool shit on the Tube of You this week?