Today we bring you the rest of Parker's chat with guitarist Scott Murawski (Pt. 1) In Part Two, Scott tells Parker about what attendees can expect at Jungle Jam 2013, what Max Creek has in store for 2013 and shares a bit of news about the recording process for the new Mike Gordon album.
PH: I was watching a video of the Trio and I have to admit, it was pretty hypnotic. Probably a combination of the incredible camera work with the cameras on the neck of your guitar and all over the stage as well as the lush surroundings and the extraordinary music that you were playing. It seemed like you guys were totally dialed into each other – it was mesmerizing.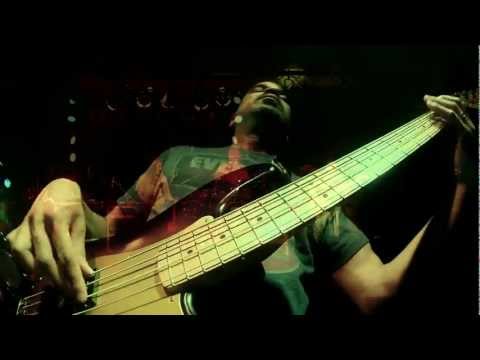 [Estimated Prophet- Bk3 - Jungle Jam 2012]
SM: Yeah, it is very cool. I haven't seen that footage, they had cameras everywhere. The film crew had a camera stuck on the end of my guitar, cameras hooked up to Bill's drums, everywhere. I want to check that out for sure.
PH:  It's such great footage and such a great environment down there at Jungle Jam. I can't make it to Costa Rica, but I sure would love to see some other BK3 dates in the coming year.
SM: Yeah, I'm really hoping that that can happen, absolutely – as a matter of fact, I'm going to push to make that happen.