The soon-to-be-demolished Giants Stadium wasn't the best place in the world to see a rock concert. Many seats are extremely far from the stage and the sound sucks unless you are really close to a speaker stack. That being said, this monstrosity of a venue will always hold a special place in my heart as I saw my first two concerts there way back in 1984 and 1985.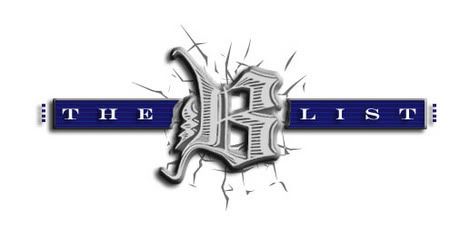 For this week's B List, we wanted to take a look at the ten most memorable concerts in the stadium's history. Let's see what we came up with…
10. Grateful Dead – June 17, 1991
On September 2, 1978; the Grateful Dead played their first of many concerts at Giants Stadium – a relationship that would last until the jam legend's last tour in 1995. Of all the shows the Dead threw down in East Rutherford, the one from 6/17/91 stands out thanks to the surprising Eyes of the World opener and all sorts of Dark Star teases.
READ ON for nine more memorable Giants Stadium concerts…