[Originally Published: August 21, 2008]
One of the more unfortunate aspects of being a rock star is that fame and fortune attract shady elements like a moth to a flame. Local boy does good only to meet his demise at the hands of a hanger-on gone bad — we've seen the same story repeated on all 150 episodes of Behind The Music. So many legendary musicians have been robbed from us under the most suspicious of circumstances.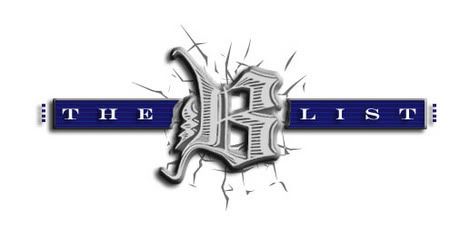 Perhaps this week's B List is a little too morbid, but hey…life isn't just sunshine and lollipops (go fuck a rainbow, hippie). So we've assembled a list of 10 rock stars whose lives were cut short when they were violently murdered. Some of these stories are absolutely crazy and deserve a whole post. But we're not going to get into all the gory details, so click on the rocker's name to find out more.
1. Jaco Pastorius: John Francis Anthony Pastorius II was arguably the best musician to ever play bass. His solo work, and the time he spent as a member of Weather Report, showed off the precision and speed he brought to the table. Check out this clip of Pastorius nailing Slang for an example of what made him such a unique player. Jaco's career ended tragically in 1987 when he was beaten to death by a bouncer at a nightclub in Florida. Read on for more…