This year's batch of live concert DVD releases was more about quality than quantity. While there weren't dozens of releases from the bands we love like last year, the DVDs that did come out make up for the lack of numbers. For this week's B List, I continue a long-standing tradition of detailing my favorite concert DVDs of the year. I've included a taste of these releases, except the Avett's DVD, so you can get a feel for these outstanding videos.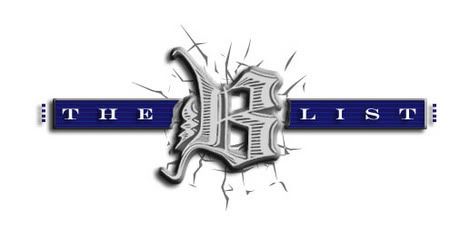 10. Bruce Springsteen and the E Street Band – London Calling
If 2009 was indeed the last year for the E Street Band, what a year it was. One of the highlights of '09 for The Boss and his long-time backing band was a headlining set at London's Hard Rock Calling in Hyde Park. London Calling contains 26 tracks from throughout Springsteen's career as well as a few cool bonuses such as a memorizing version of The River from Glastonbury. As you've probably inferred from the title,  the DVD contains a scorching cover of London Calling by The Clash that starts this release out right.
READ ON for my Top Nine Concert DVDs of 2010…