One of our first video posts of the year featured the indie-pop act Tennis, who were on the verge of putting out their much buzzed about debut album Cape Dory, a collection of lo-fi, hazy, girl-group influenced tunes that were inspired by the husband and wife act's eight-month voyage sailing around the North Atlantic coast. On February 14 the Denver-based act will release their sophomore effort, Young & Old, which was produced by The Black Keys' drummer Patrick Carney. In anticipation of the release, last week the duo released the 7″ single Origins, with the A-Side produced by Carney and the self-produced B-Side – Deep In The Woods.
Last week the band released this very cinematic music video for for the flip-side track which was inspired by Shirley Jackson's 1962 novel We Have Always Lived In Castles
. Let's check it out…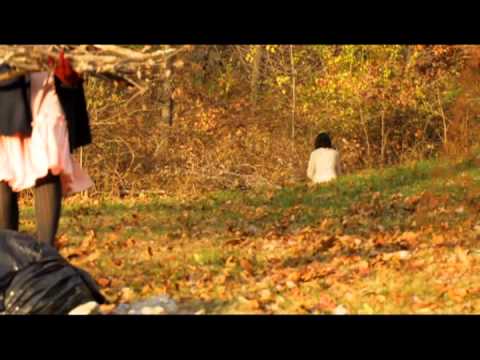 Speaking of The Black Keys, the garage-blues-rock act, has added a second headlining show at Madison Square Garden on March 22, after selling out their first one in less than a half hour. Tickets for their second show will go on sale this Friday (12/16) at 9 AM.