[Originally Published: December 14, 2006]
The Grateful Dead established the genre of rock improvisation and have always been innovators, establishing trends both good and bad. Over the band's 30-year history they went through many changes in their sound and personnel. Fans have very different opinions on which years they love and which years they hate, and now I present my list of the five best years in Grateful Dead history.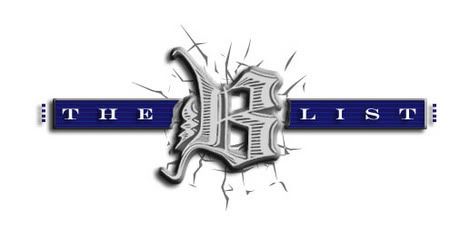 Read on for my comprehensive look at the Dead's five best years, including links to what I think are the five best of each year and some analysis on why I think the things I think. Make sure to jump into the deep end at the end and tell me why I'm dead-on-balls accurate or so horribly wrong I should cut myself at night…
5. 1979: Nineteen seventy-nine was a year of major change for the Grateful Dead. Keith and Donna Godchaux left the band and Brent Mydland entered. Keith was no doubt an amazing player, but he seemed to be allergic to any keyboard that wasn't a piano. Brent revitalized the band with his dynamic organ and synthesiser tones. May 1979 itself is severely underrated, but the band really hit its stride towards the end of the year.
New Songs: Althea, Saint of Circumstance, Alabama Getaway, and Lost Sailor
Most Played: Minglewood (42), Good Lovin' (37), and Deal (32)
Shows of the Year: 1/10/79, 2/17/79, 5/7/79, 10/27/79, and 10/28/79