There is certainly plenty to read up about in regards to this week's selection, The Beatles' Tomorrow Never Knows. From the origin of the title to the revolutionary vocal recording techniques to the LSD inspired lyrics, the whole thing is quite interesting. Also of note is that while it is the closing track on the album, TNK was the first song recorded for Revolver.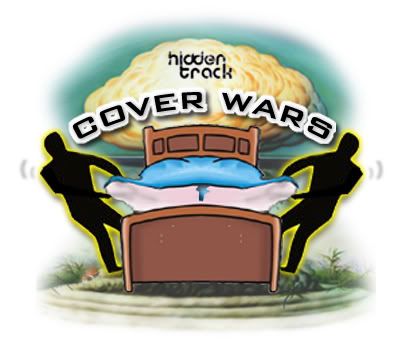 My favorite quote regarding the recording comes from legendary engineer Geoff Emerick. Sometimes I forget just how much The Beatles revolutionized the recording process as we know it…
It meant actually breaking into the circuitry. I remember the surprise on our faces when the voice came out of the speaker. It was just one of sheer amazement. After that they wanted everything shoved through the Leslie: pianos, guitars, drums, vocals, you name it!
Checking on last week, Grace Potter finished in first and Built To Spill came in second with another big chunk of votes in the Cortez The Killer Cover Wars. Checking in on two week's ago, moe. and Umphrey's are still battling it out over Can't You Hear Me Knocking without a clear winner.
801: Technically, 801 titled this track TNK when they first released it in 1976. The lineup for 801 is: Phil Manzanera (guitar), Brian Eno (keyboards), Bill MacCormick (bass), Simon Phillips (drums), Francis Monkman (keyboards), Lloyd Watson (slide guitar). This shit is bad-ass. Source: 801 Live
Audio clip: Adobe Flash Player (version 9 or above) is required to play this audio clip. Download the latest version here. You also need to have JavaScript enabled in your browser.

READ ON for the rest of this week's Cover Wars contestants…