[Originally Published: December 22, 2009]
Christmas (Baby Please Come Home) was first recorded by Darlene Love for the 1963 compilation A Christmas Gift For You From Phil Spector. Love also sang White Christmas, Marshmallow World and Winter Wonderland on that album. It has become an annual tradition at the Late Show with David Letterman for Love to perform this song around Christmas time. She has done it every year since 1986 except one year where a writer's strike prevented it. Her 2011 appearance will be on Friday, so be sure to set the DVR. We'll showcase a number of these performances at the conclusion of this piece.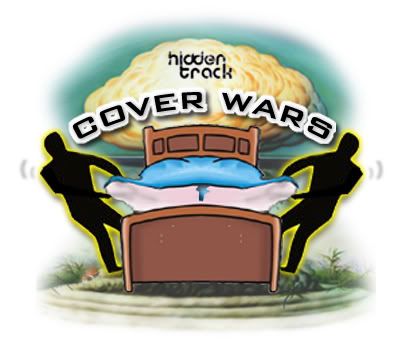 The Contestants:
Bruce Springsteen: This performance is of Bruce Springsteen and the Max Weinberg 7 on December 7, 2003 at the Convention Hall in Asbury Park.