The war between industry giants Live Nation and Ticketmaster continues to heat up with the news that ticketing newcomer Live Nation has struck a deal with Blockbuster to sell tickets at roughly 500 Blockbuster locations. Video stores have become a relic in these Netflix days, so kudos to the world's largest video rental chain for trying to expand into new areas.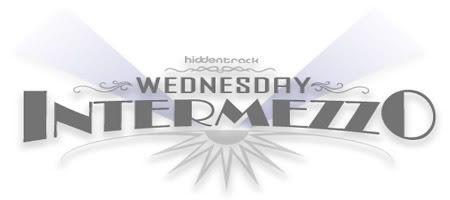 What's interesting about the deal is that Blockbuster will be given an exclusive block of tickets during the first four hours of availability. Will this lead to a return to the days of camping out for ducats to your favorite show? I sure hope not, that shit was not very pleasant – especially in the winter.
Finally, yesterday marked the 25th Anniversary of Phish's first concert and phans around the country took to their blogs to discuss the occasion. We've rounded 'em all up at You Enjoy Myblog, but we'd be remiss if we didn't mention the best articles of the day. Relix celebrated the anniversary by reprinting Phish's first appearance in the mag from 1989. Speaking of Relix, Associate Editor Mike Greenhaus shares 26 "artifacts" (articles, images, videos, links and mp3s) that somehow relate to Phish at The Greenhaus Effect. Hopefully the band members celebrated with a sicky sicky jam.