The Mike Gordon Band's tour is in full swing as the group incorporates new covers and originals into the repertoire. At Wednesday night's gig in Seattle, Cactus and his band mates debuted their version of The Outdoor Type by The Lemonheads – not exactly a group you'd expect Gordon to cover, but that's what we love about him.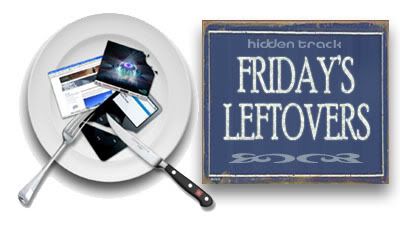 Mike has been talking up a storm with journalists lately. You can hear his thoughts on the MGB and Phish at The Sound LA and read about his time on the road at Jambands.com and via The Boulder Weekly.
Here's links to six other stories of note at the close of the week…
Finally, Younger Brother – the electronica act fronted by Simon Posford (Shpongle, Hallucinogen), Benji Vaughan (Prometheus) and Ruu Campbell (Leftfield) – will release a new album called Vaccine in early 2011 that features contributions from Marc Brownstein, Joe Russo and Tom Hamilton. The group has offered a taste of the album via an EP titled Night Lead Me Astray, which is available for purchase through iTunes. Look for an extensive worldwide tour from the band next year after the album drops.