iClips' Austin City Limits webcast started a few hours ago and will be providing broadcasts from a diverse roster of artists all weekend long. If you're looking for advice on what sets to catch, we'll be watching MMW (9:30PM EDT), Alberta Cross (Tomorrow – 1:30PM EDT), Bon Iver (Tomorrow – 6PM EDT) and Jack White's The Dead Weather (Sunday – 9PM EDT).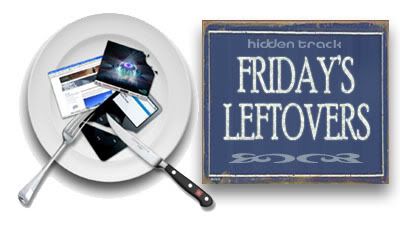 Let's take a look at some other noteworthy stories…
Wilco will perform on A Prairie Home Companion this weekend
Coming to you this week on A Prairie Home Companion, we're broadcasting from the Fitzgerald Theater. Special guests Jeff Tweedy and the alt-rock boys of Wilco will bring the noise while bluegrass belle Patty Loveless will lend us her mountain soul. Also with us, The Royal Academy of Radio Actors; Tim Russell, Sue Scott, and Tom Keith, the Guy's All-Star Shoe Band, and The News from Lake Wobegon. [Prairie Home]
Rob Mattson will sub for DSO's John Kadlecik in November
Zen Tricksters founder and Donna Jean Godchaux Band guitarist Jeff Mattson will perform with Dark Star Orchestra this November. Mattson will sub for DSO guitarist John Kadlecik while he is on the road with Phil Lesh and Bob Weir's new band Furthur. Mattson will also continue to perform with Donna Jean. In related news, 1970s Donna Jean Band keyboardist Devin Greenwood recently joined the former Grateful Dead singer and her current band for a series of shows. [Jambands.com]
READ ON for six more links to keep you busy this weekend…
Thanks, as always, for reading Hidden Track.