Live Nation moved one step closer to an imminent showdown with Ticketmaster by forging a partnership with CTS Eventim, a global ticketing technology platform. The artist formerly known as Clear Channel Entertainment poses the first real threat to Ticketmaster's reign of terror since the long lost days of Ticketron.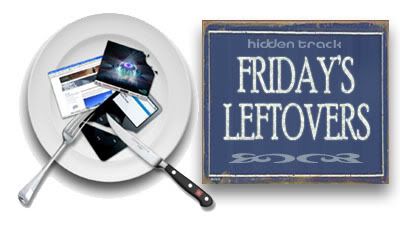 We're sick of paying $2.50 for the honor of printing our own tickets, so we welcome any relief competition gives to the consumer. Then again, Live Nation isn't quite the Ralph Nader of the entertainment biz, so maybe we will just have two companies sucking us dry. Yeah, that's the more likely option. I sense we're gonna get the fingercuffs from both ends on this one.
So let's get the Friday before Christmas started with a hearty batch of links:
And the long-awaited 11th episode of Yacht Rock debuts at the Knitting Factory on December 27. What soft rock all-stars are they gonna skewer this time?
Yacht Rock episodes 1 & 2: