Once again, Neil Young has announced a delay in the release of his Chinese Democracy-esque Archives project. This marks the third delay for 8-CD/2-DVD package. Bad News Beat tells us the delay stems from production issues not economic or blue-ray problems. Now, Neil Young Archives Vol. 1 is due in January or February, but we'll believe it when we see it.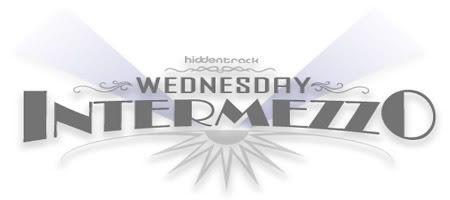 Here are some links you can both see and believe…
On Monday we told you about the latest Frank Zappa archival release, Joe's Menage. It seems most Zappa fans weren't happy with the release and took to the Zappa.com message boards to share their disdain. Gail Zappa responded to the haters with a bizarre tirade. We're not the biggest Gail fans, but Joe's Menage looks like a great release to us.