I'm a panelist on a podcast called Type II Cast which features a panel of Phish Geeks dissecting the band's music. Last night we recorded our seventh episode all about the history and future of Mike's Song. Head over to TypeIICast.com to stream or download The (De)Evolution of Mike's.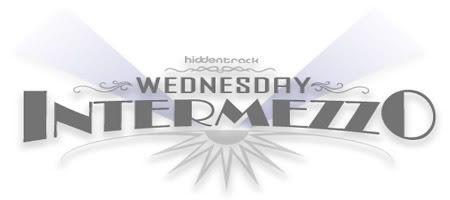 Here's a quick look at some other stories of note this week..
Finally, our friends at Consequence of Sound have revealed that the Nateva Festival will return in 2011. The festival, which was held in Oxford, ME over July 4th Weekend earlier this year, is set to be held on August 5th – 7th in 2011. No word on the lineup or ticketing information just yet.