New York City's Central Park was a busy place this past Friday night as Ween was set to perform at SummerStage while the Madonna-directed WE was being filmed right outside the venue. As you can imagine, a concert creates lots of noise which would be disruptive to filming. The film's producers worked with the concert's production team in an effort to keep the noise down in the afternoon hours, but when Ween needed to soundcheck even Madonna herself couldn't keep the band from preparing for their show.
[via Aaron "Gene Ween" Freeman's Facebook]
We spoke with SummerStage production manager Danny Owen about the chain of events that led to Madge's appearance at Ween's soundcheck and it started in the early afternoon hours when the film and concert production teams realized the area had been double booked. WE's production team approached venue staff when they started to test the PA and the SummerStage staffers agreed to keep the noise to a minimum until Ween soundchecked at 5PM. 5PM rolled around and the film's producers asked for more time, but with doors set to open at 6:30, there wasn't much wiggle room since the band needed to get comfortable with the sound at the outdoor venue.
Owen, whose main concern was making sure the band was given the time they needed, told the film's producer that the band was indeed going to start soundchecking. At this point, the members of Ween were on stage and waiting around for word to start the check. Madonna must've gotten wind of the situation as at approximately 5:15PM she entered the concert field with her security entourage and asked Owen if she could speak to the band. Danny responded, "with all due respect, no you may not" leading Madonna to ask to speak to a manager at which point Ween's manager, Greg Frey, entered the fray.
READ ON for more on Madonna and Ween as well as the setlist, audio and video from last Friday night's Ween show at Central Park…
The pop icon bought a few minutes during her conversation with Frey as soundcheck was delayed until approximately 5:30, but we're glad to see that even Madonna can't keep Ween from taking care of business. Sadly, it seems Madge and her unhip team didn't even know who Ween was. Ween went on close to 7:30PM and played one fantastic, extremely long set followed by a three-song encore. Here's the setlist…
Buckingham Green, She Wanted To Leave, Bananas & Blow, Learnin' to Love, Transdermal Celebration, Up On The Hill, Take Me Away, Dont' Get 2 Close (2 My Fantasy), Even If You Don't, Push The Little Daisies, Sorry Charlie, Voodoo Lady, Happy Colored Marbles, Stallion pt. 3, Ice Castles, Final Alarm, With My Own Bare Hands, Your Party, Let's Dance, Touch My Tooter, You Fucked Up, Stroker Ace, Wavin' My Dick In the Wind, Fancy Pants, Going Gets Tough, Waynes Pet Youngin', Jonny On th' spot, The Mollusk, Spinal Meningitis (Got Me Down), Roses Are Free

Encore: Fiesta, Mr. Richard Smoker, Dr. Rock
Registered users of the Brown Tracker can download the show here.
Our pal Sunil shot most of the show. Take a look at his vids…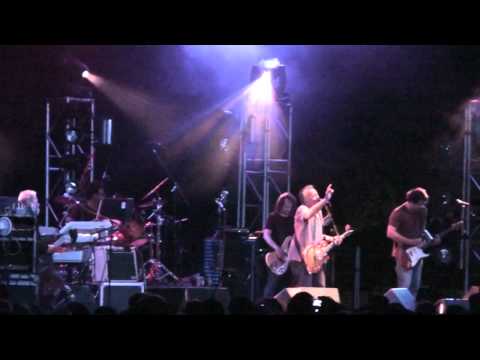 Ween – Your Party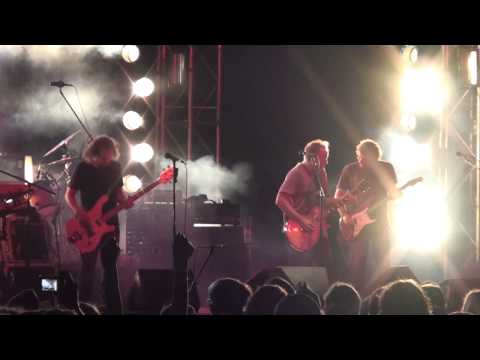 Ween – Roses Are Free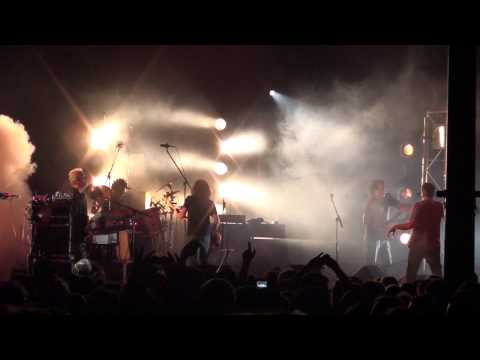 Ween – Touch My Tooter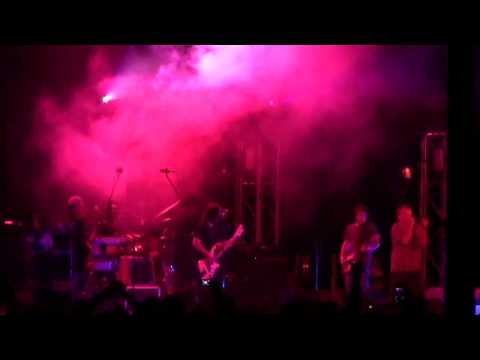 Ween – Let's Dance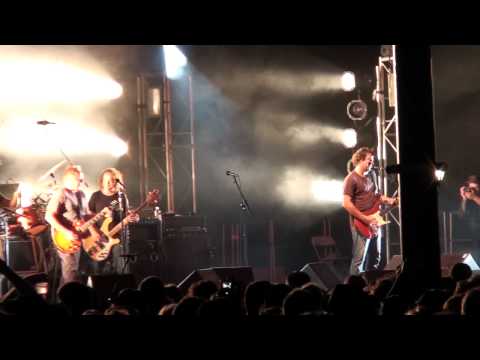 Ween – My Own Bare Hands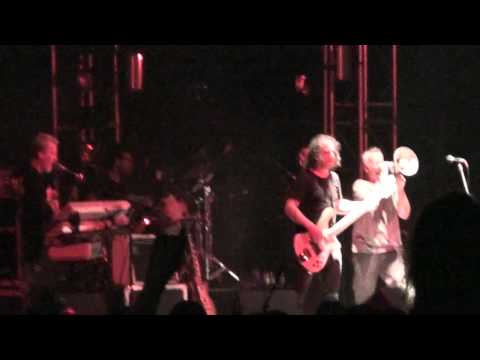 Ween – Stroker Ace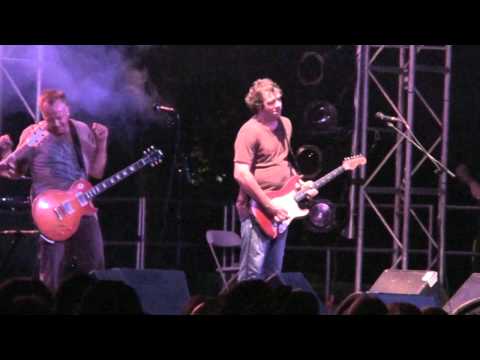 Ween – Mister Would You Please Help My Pony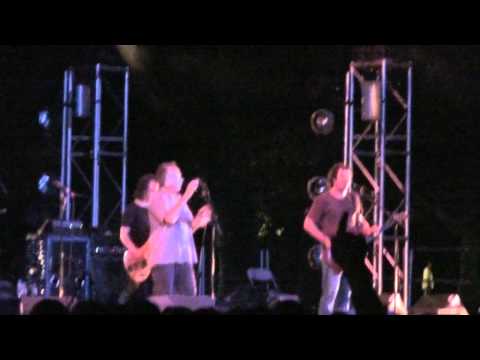 Ween – Going Gets Tough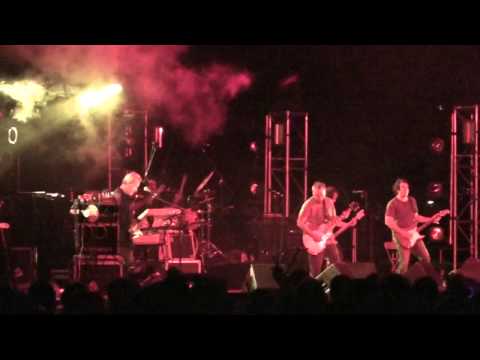 Ween – Spinal Meningitis (Got Me Down)