The fine folks at Brooklyn Vegan certainly caught our attention today when they posted this mind-blowing potential lineup for Thursday night's Jimmy Vivino/Bill Graham birthday celebration at BB King's in Times Square.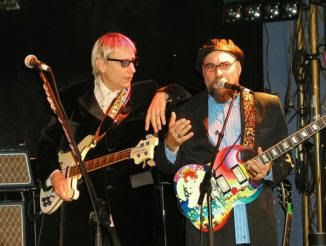 Thursday Jan 10th at BB KIng's. "Return To The Fillmore East" With….. THE PRISONERS OF 2ND AVE Featuring: JIMMY VIVINO, RICH PAGANO + JOHN CONTE

Bill Graham Birthday Show!
-and-
A Jimmy Vivino Birthday Celebration!

With special guests and special friends …

THE FAB FAUX, LEVON HELM, WILLIE NILE, AL KOOPER, WARREN HAYNES, PAUL SHAFFER, JOHN SEBASTIAN, DAVID JOHANSEN, HUBERT SUMLIN, ROBERT GORDON, CATHERINE RUSSELL, LARRY CAMPBELL
All of these legendary performers has a long history with Vivino, so this certainly isn't beyond the realm of possibilities. The BB King website listing for the show is playing coy, but a recent press release we received may prove it's worth: "The evening promises to be colorful and it would be beneath us to advertise the names of current and former lineups who want to celebrate and play."
Tickets are still available at the moment (half-price with the code 'OFFER'). Do any of our readers out there have any inside information about this show?
The Fab Faux: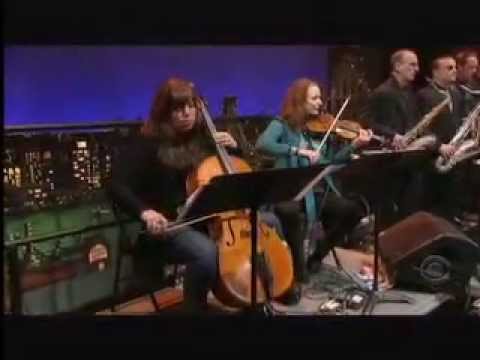 Levon Helm: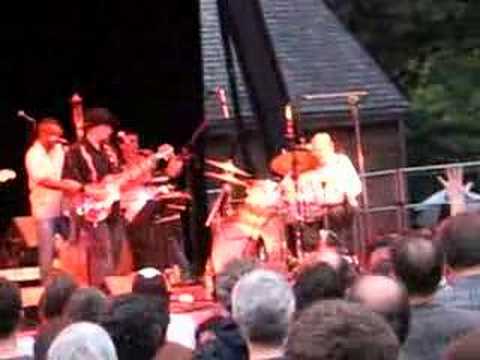 Warren Haynes: