Digging Deep is one of our favorite B List features. We initiated it almost by accident last March with two separate columns, and in each of those editions we scoured YouTube to bring you some interesting and unique cover versions of cool songs. This week we continue this tradition, as we present Digging Deep: Part V.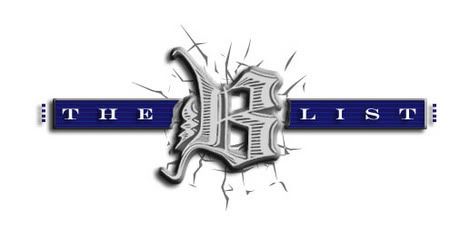 1. We just can't get enough of the Felice Brothers, who make their first headlining appearance in NYC at a sold out Mercury Lounge on February 1. The Felice Brothers recently toured with Bright Eyes, leading to a number of incredible collaborations including stellar covers of Neil Young's Walk On and Tom Petty's Walls. Have you ever seen Conor Oberst so animated and genuinely excited? Read on for the Walls video and nine other incredible clips from the likes of Arcade Fire, the Flaming Lips, Widespread Panic, Beck and many more…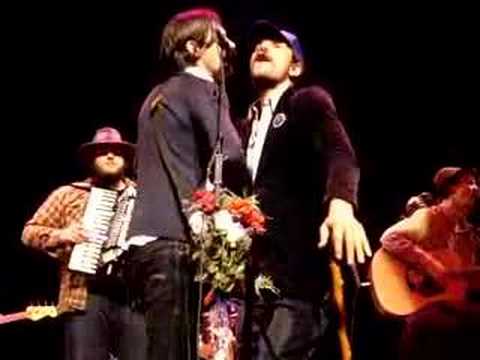 2. Speaking of HT favorites, let's take a gander at Marco Benevento covering Carly Simon's Nobody Does It Better from his residency at the now shuttered Tonic. Marco, Reed Mathis and Matt Chamberlain connect on some free jazz before launching into the theme song from 1977′s The Spy Who Loved Me. Has there ever been a better Bond theme song? I smell a new B List brewing!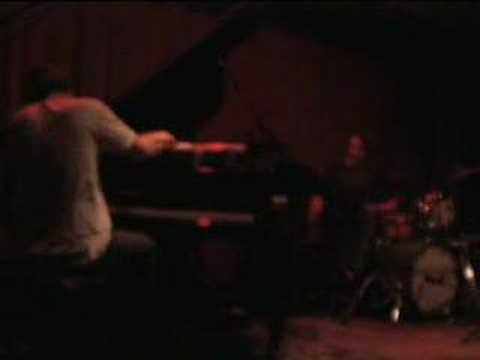 3. Can you think of a better debut album than Steely Dan's Can't Buy A Thrill? If there is a weak track on that album, I've yet to find it. Becker and Fagen score by varying styles and tempos between each track. My favorite tune on the album is Dirty Work, the story of a back-door man looking for more out of life. While David Palmer handles the vocals on the studio version, lately the Dan has relied on their female backup singers to deliver this tune. We think we know where they got that idea — check out the Pointer Sisters cover of Dirty Work from 1978′s Energy:
4. Widespread Panic celebrates Halloween each year by busting out a number of covers from a wide range of artists. In 2001 they paid tribute to Jimmy Cliff by performing The Harder They Come for only the second time in their history. You wouldn't think John Bell's rough and ragged voice would be right for the mellow reggae tune, but JB delivers a nice heart felt rendering.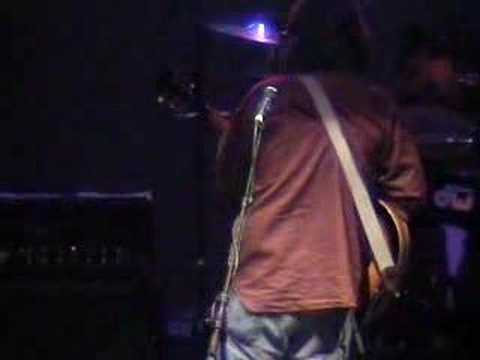 5. We're not sure what we love more about this clip of Michael Hedges rocking The Who's Eminence Front at the Bottom Line in 1990. It's either the funky clips of pre-Rudy New York City from the late '80s at the beginning of the video, or Michael trying to sell his new album before he begins the song. Hedges does an impressive job bringing energy to the tune without sounding cheesy.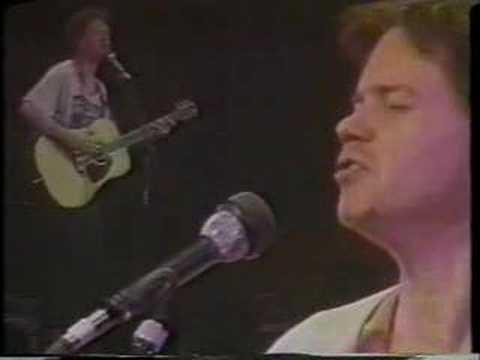 6. One of the most bizarre videos we came across this time features Arcade Fire having fun with Bruce Springsteen's Dancing In The Dark and Cindy Lauper's Girls Just Want To Have Fun. We're used to seeing the folks in Arcade Fire with intense "leave me the fuck alone" looks on their faces, so it's really nice to see them letting loose with a couple karaoke-esque covers. Anyone have any clue where or when this video is from? Let us know…
7. Most people immediately think of Cocaine and After Midnight when you mention J.J. Cale, but the Oklahoman also wrote some beautiful melancholy tunes that weren't covered by Eric Clapton. One of Cale's most gorgeous songs is the laidback Magnolia from his first solo album. Beck, our favorite Scientologist, also recognized the beauty of Magnolia by covering the tune a number of times back in 2002. Here's a clip of Beck channelling Cale during a taping of Austin City Limits:
8. It seems like every jamband has covered Helter Skelter once or twice, but only one band does it really well. Check out Perpetual Groove's intense cover of the Beatles tune: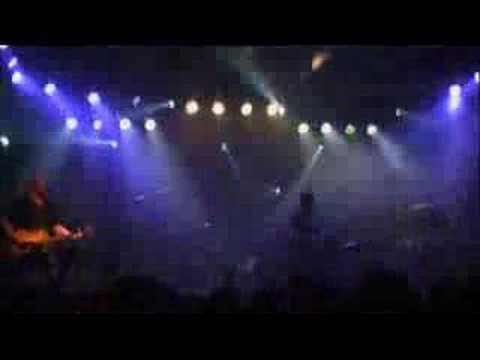 9. On New Year's Eve the Ryan Montbleau Band treated their fans to a terrific cover of Led Zeppelin's Bron-Yr-Stomp at the Colonial Theater in Keene. The band absolutely nails the rustic sounding tune, which clearly deserves to be added to the band's rotation.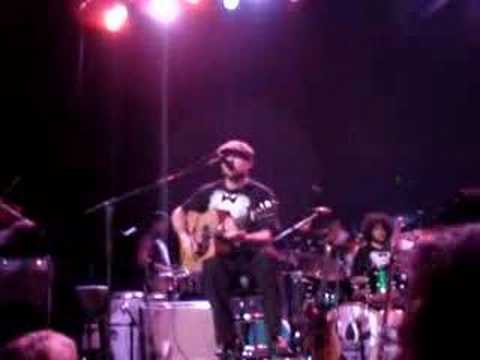 10. Every year the Flaming Lips choose a new cover, and play the ever living shit out of it. In 2006 the Lips ran Bohemian Rhapsody into the ground before replacing it with a beautiful cover of the Rolling Stones' Moonlight Mile. Whenever I hear this song I immediately think about the finale from the sixth season of The Sopranos when Carlo transports Fat Dom's frozen head. But enough about The Sopranos, check out the Lips version of Moonlight Mile: