Each year the taste makers of a Yahoo! group named NYC-Freaks come together to throw a party featuring some of their favorite "just about to break" bands. Freaks Ball VIII continues the trend on February 9 at Brooklyn's Southpaw with a lineup featuring Bustle In Your Hedgerow, American Babies and a mystery band currently labeled The Bearded Ones.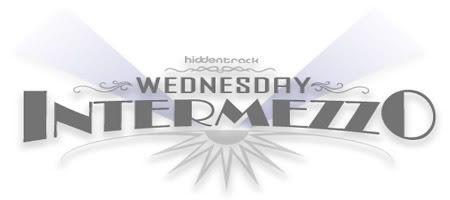 Bustle members and Babies' Scott Metzger and Sir Joe Russo will both be making their sixth consecutive Freaks Ball appearance, leading us to question whether anyone in the history of rock has been in more up-and-coming bands than those two. We're still holding onto our Metzger rookie cards, just in case Go Home Hippie finally achieves Soulja Boy status.
Let's see what else happened while you unwrapped gifts or ate Moo Shu Pork:
Finally, we'd like to congratulate David Pirkle, Butch Weiss and Dean for winning our JamCam Episode 14: Wanee 2007 giveaway. It looks like Boxing Day picked up where Christmas left off for that lot.